What is the ACT?
The ACT is an admissions exam that colleges and universities use to assess prospective students' academic skills. It is composed of five sections: English, Math, Reading, Science, and Writing. The ACT is knowledge based, rather than skills-based.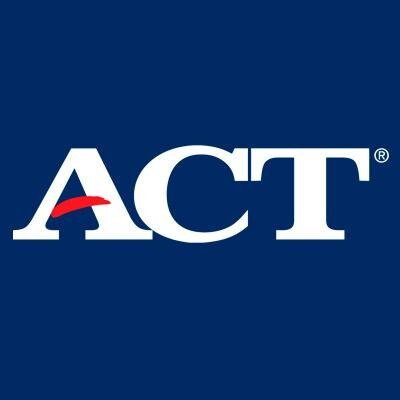 Why is the ACT important?
Every year, the amount of students who take the ACT for college admissions increases. Last year, more students took the ACT than the SAT to secure admission to colleges and universities. Like the SAT, the higher a student's ACT score, the more choices he or she will have in colleges.
Why

 

Ivy Test Pre

p for ACT Prep?
Ivy Test Prep values the importance of individualized teaching. Students are first given a diagnostic test then placed with a tutor whose skills match the students' needs. The tutor takes into account the students' scores as well as students' academic performance in school and goals for the future. Furthermore, the ACT is different from the testing that students experience during high school, so ACT test preparation is especially valuable. Tutors provide students with the necessary specialized skills to excel in taking the ACT.
 ACT PROGRAM FEES