PARCC and Homework help programs 
Is your child frustrated by a particular subject or unit in his/her studies?
Does your child struggle with developing good study habits or excelling on classroom exams?
Do you wish you had more time to help your child with homework?
Do you work later than school dismissal and wish you had a safe and educational place for your children to stay during the early evening hours? 
If you answered "yes" to any of these questions, your child may benefit from a variety of after-school programs that Ivy Test Prep is now offering in East Rutherford, NJ, and surrounding areas. Ivy Test Prep provides an opportunity for students to receive personal and specialized attention from our credentialed and experienced teachers and tutors. The following programs are customized to fit each student's needs in order to help improve academic and study skills, as well as complete homework:
PARCC PREP PROGRAMS
Many students are struggling to pass the standardized tests at their school. Our professional PARCC service will ensure that your child will get the best test preparation for any subject such as math, English and writing. This program is designed for grade 3-8. They will get a chance to have many practice questions along with re-teaching each topic.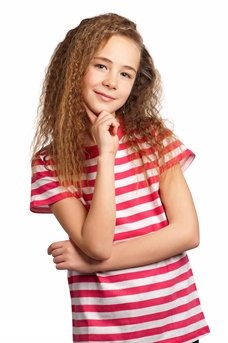 Homework Help Programs
This program is designed for children who need a safe, fun, and educational place to stay after school in the early evening hours in order to complete homework in any subject and learn new things. Students are divided up into small groups (up to 5 students) according to age and have the opportunity to complete their homework in the presence of an experienced instructor who will help them individually if needed. When students are done with their homework assignments, they will be given in-class assignments and engage in activities that will bolster what they are learning in school.
Regardless of the after-school program you select for your child, our goals remain the same:
○ To not only bring students up to par during their time with us, but to help them excel in school.
○ To teach your child vital skills, such as how to:
-Approach an assignment or subject
-Utilize critical thinking
-Recall the day's lesson on the subject
-Research effectively-Learn and understand concepts
-Correct and double-check his or her work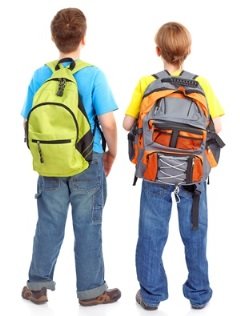 Study Skill Programs
Non-standardized tests refer to classroom tests that are developed by each of a child's teachers rather than by a formal testing committee.
Does your child struggle in any of these areas on non-standardized tests?
→ Recalling information
→ Effective note-taking
→ Knowing what to study
→ Studying efficiently
These difficulties can result in low test scores or even test anxiety. Let our instructors teach your child strategies for confidently preparing for and excelling on exams!
Academic Skill Programs
This program is designed for children who are struggling in reading (including comprehension and phonics),  vocabulary, writing, or mathematics. A gap in your child's basic reading, vocabulary, or writing skills in particular can affect his or her performance in nearly every other subject in school. Our experienced instructors will work with your child in a small group or one-on-one setting in order to help improve skills and build enthusiasm for subject matter.