MCAT at Ivy
Our approach to the MCAT
Some students may be advanced in their knowledge of Biology, but below average in Chemistry or Psychology. Our strategy is to tailor each session to the specific needs of each student. 
The test is composed of four sections: 
Biological and Biochemical Foundations of Living Systems

Chemical and Physical Foundations of Biological Systems

Psychological, Social and Biological Foundations of Behavior

Critical Analysis and Reasoning
Each section focuses on specific skill sets that are required if a student is to succeed in higher-level education at medical schools.
Step 1: Study Programs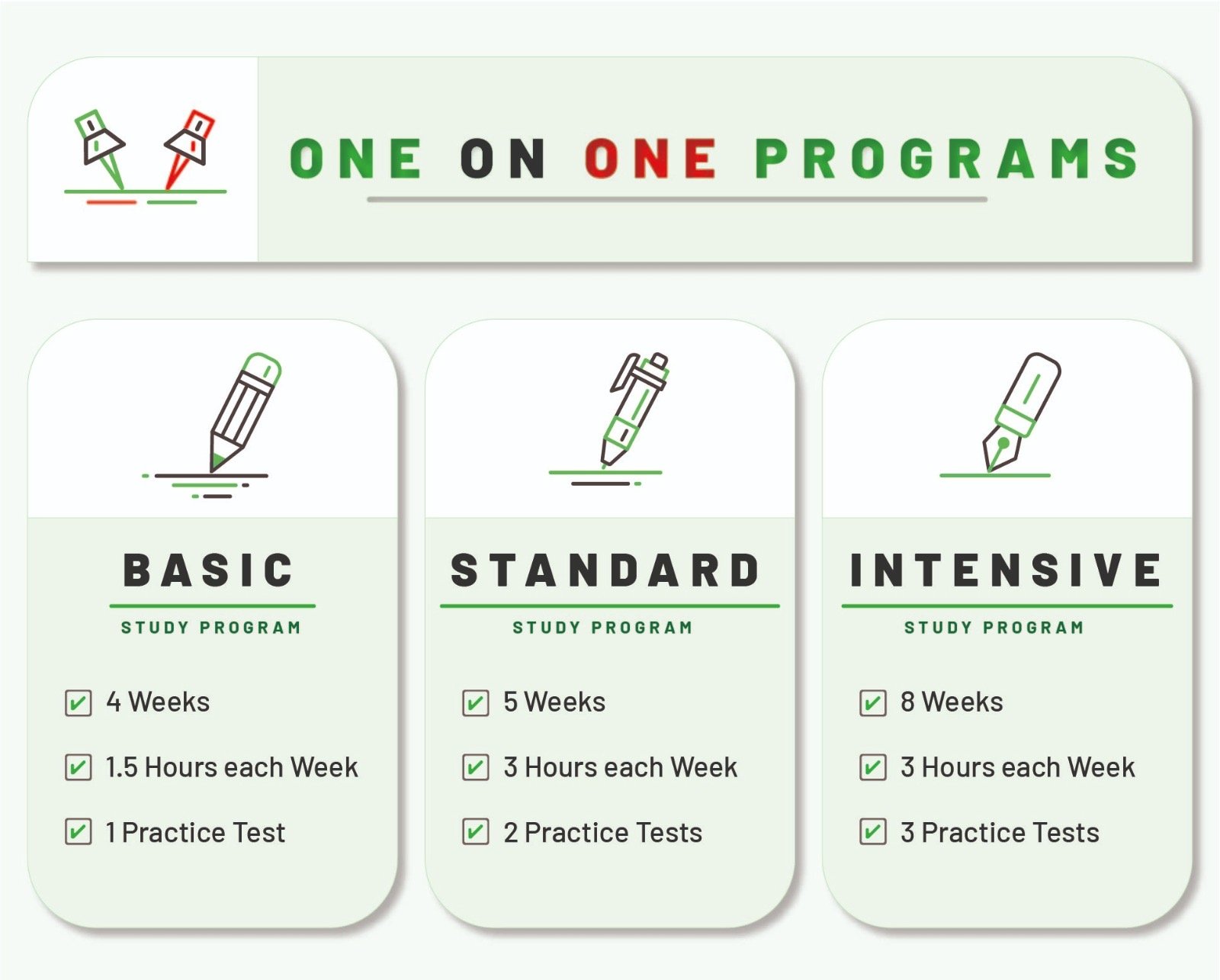 More customized programs available upon request.
All programs mentioned above are 1-1 tutoring.
Online, In-person, or Hybrid meetings available.
Step 2: Meet Your Instructor
We pair you with your instructor, set the schedule, provide the materials, and lead you on your way to increasing your score. 
Our instructors are highly-qualified teachers who have years of teaching experience. Unlike other tutoring and test prep centers, we care about you enough to ensure that you take the shortest, most affordable program required to achieve your desired level of success.
The earlier you prepare, the more opportunities you will have.