Are you a middle or high school student in New Jersey, New York,
Pennsylvania or New Hampshire?
Discover a better way to learn this summer by joining one of our customized programs, enjoy one-on-one attention with over 80 certified instructors, and be guaranteed score increase in your school and standardized test performances. 
Register your interest by June 25 using promo code "SUM 18" to avail of up to $200 in discounts!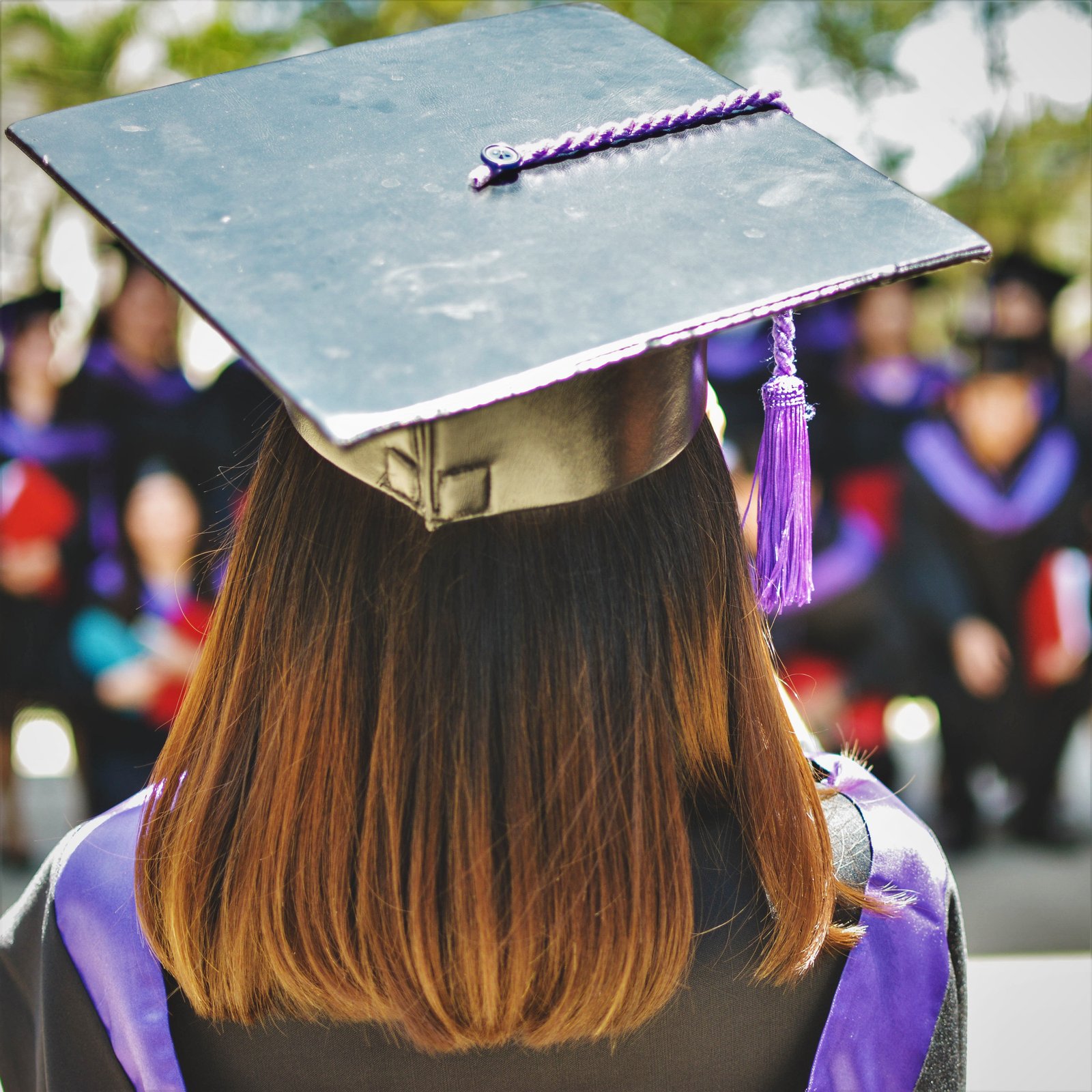 80 Classroom Hours

4 Proctored Practice Tests

Certified and Experienced Instructors

Free Study Materials

Weekdays 9:30 a.m. to 1:30 p.m.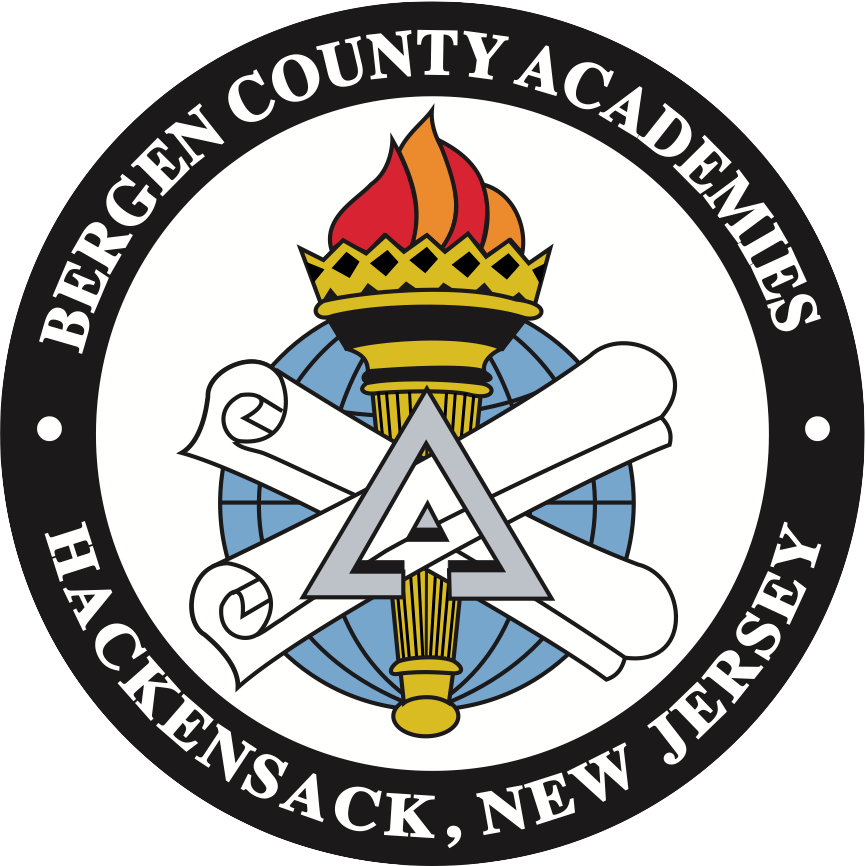 Bergen county academies prep
Weekdays 9:30 a.m. to 1:30 p.m.

Free Study Materials

3 Proctored Practice Exams

Certified and Experienced Instructors

Free Guidance with Application Process
For 4th to 8th Graders (incl. incoming students)

Instructor is certified First Tech Challenge (FTC) and First Lego League (FLL) Coach

Weekdays 2 p.m. to 6 p.m.

Choice of three 2-week programs in July or August

Free study materials
Free Consultation

College Essay Support

Comprehensive admissions gear-up

Experienced Counselors

Former students accepted into all 8 Ivy League universities, and other top-tier institutions
IVY TEST PREP is a private company offering high-quality tutoring services to ensure student success in high school prep, college prep, and English language tests. Founded in 2008 in Rutherford NJ, Ivy Test Prep has been successfully following a unique curriculum designed by experts and industry leaders, tutoring Math and English to middle and high school students for the SAT, SHSAT, ACT, Bergen County Academies Test, IELTS and TOEFL. Having expanded to six centers in New York city, New Jersey, Pennsylvania, and New Hampshire, Ivy Test Prep's semester, summer and winter programs not only boost students' standardized test scores, but also nurture students to become strong communicators and effective problem-solvers, preparing them for a lifetime of academic and professional excellence.
Ivy Test Prep
196 Paterson Ave 3rd Fl,
East Rutherford, NJ 07073
Telephone: +1 201 933 2322
FAX: +1 201 939 0172
E-mail: info@ivytp.com
Request was denied for some reason.