2019  SUMMER CAMP PROGRAMS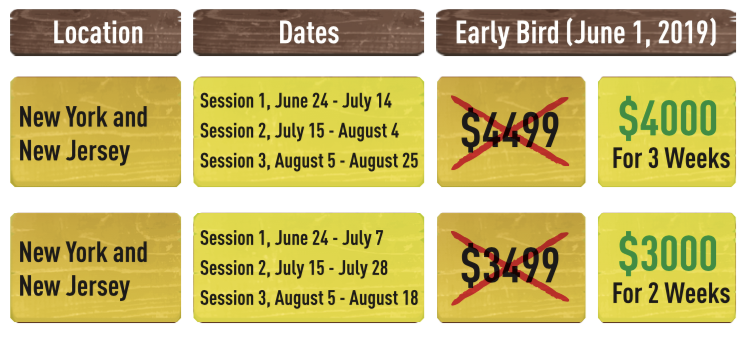 [/mp_text] [/mp_span_inner]
[/mp_row_inner]
[/mp_span] [/mp_row]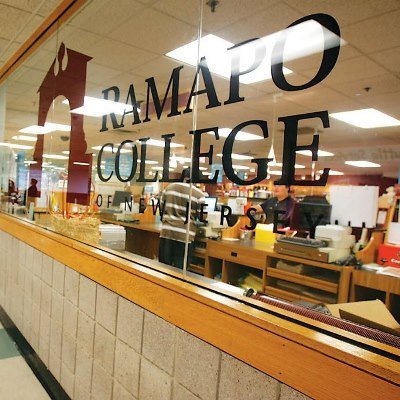 what is THE sat summer camp?
We designed a unique program just for you! Ivy Test Prep SAT Summer Camp Program is designed to provide more in-class instruction for students who are willing to commit their summer to improve their SAT score. This summer you are going to improve your SAT math and verbal skills in an immersive environment. With this unique program, you will improve rapidly, broaden your vision, and moreover have an opportunity to reshape your future goals. You will find all of these great opportunities in a welcoming, secure and pristine environment.
WHO CAN ATTEND NEW YORK SUMMER CAMP?
Any high school students who want to take SAT exam can register our program. We require each student to have English proficiency. SAT require advanced level English. Students who have English difficulty are not suggested for SAT program. They are suggested to take ESL summer programs from us. If you want to study abroad, SAT is a great opportunity to open doors for colleges and universities. IVY Test Prep is fully ready for any high school students with experienced teachers. Our expert instructors will guide high school students to take proper steps to get a perfect score.
WHY SAT?
The SAT (Scholastic Aptitude Test) is the most widely used college admission exam. It is designed to assess students' academic readiness for college as well as predict the quality of students' college performance by assessing applied reasoning and problem-solving skills in the areas of Critical Reading, Writing, and Math.
Obtaining a high score on the SAT is important because:
**It can determine entry into your college of choice, especially if it is a top university or college.
**It may qualify you for a variety of merit scholarships.
HOW TO PREPARE SAT AND PROGRAM HIGHLIGHTS
A complete program in a nice, secure, peaceful environment
Academic and touristic tours are organized during the weekends and after school hours
Supervised daily evening Preps
Program courses and on-campus activities will be held six days from Monday to Saturday.
Off-Campus activities will occur on selected days and these days are announced in the program calendar
Educational Institutions Tours:
Harvard University-MIT University-Princeton University-Columbia University
Download Summer School Program Documents