TOEFL and IELTS Exam Preparation Courses
Ivy Test Prep provides TOEFL (Test of English as a Foreign Language) and IELTS (International English Language Test System) Preparation courses for students who wish to attend an American college or university and whose native language is not English. Ivy tutors prepare students to receive a high score on the TOEFL or IELTS so that they can compete with native English speakers in the college admission process.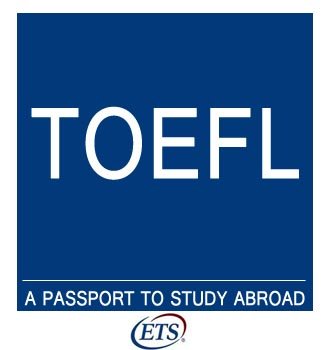 What is TOEFL?
The Test of English as a Foreign Language (TOEFL) is an admission requirement for non-native English speakers at most American colleges and universities. The TOEFL is an internet based test (iBT), and is composed of reading, writing, listening, and speaking. The purpose of the TOEFL is to test the individual's ability to communicate in English in specifically academic, university, and classroom-based settings. The exam is administered by US-based organization known as the Education Testing Services, thus the TOEFL is normally favored by American institutions.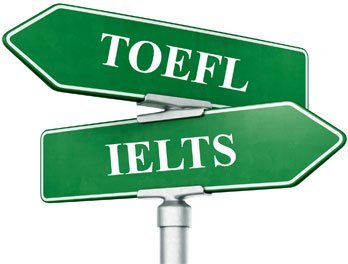 Join Ivy Test Prep for TOEFL or IELTS preparation
Ivy Test Prep's educators prepare students for each part of the TOEFL and/or IELTS by creating a tailored learning arrangement for each student based on his/her strengths and weaknesses. Tutors also coach students in TOEFL and/or IELTS test-taking strategies and ensure that the students have a thorough understanding of each section of the test and what is to be expected. Moreover, tutors provide students with academic English skills that will greatly benefit students in their future as college undergrads. Finally, tutors help students select colleges and universities that match their TOEFL and/or IELTS scores and assist them throughout the admission process.
 What is IELTS?
The International English Language Testing System (IELTS) is an admission requirement that is used for education, immigration, and occupational purposes. Unlike the TOEFL, the IELTS is composed of British English and the speaking section is a one-on-one interview. The exam uses British English, and for that reason UK, New Zealand, and Australia favor this assessment. The test is composed of short answers, gap-filling, and short essay tasks while the TOEFL is almost entirely multiple-choice based questions. In addition, the overall exam only takes 2 hours and 40 minutes to complete unlike the TOEFL which takes approximately 4 hours to finish.
UPCOMING TOEFL/IELTS PROGRAMS