GRE at Ivy Test Prep
The GRE (Graduate Record Examinations) is a standardized test that is an admissions requirement for many graduate schools in the United States. The GRE consists of certain specific algebra, geometry, arithmetic, and vocabulary section.
Step 1: Evaluation
We evaluate your level and determine which areas will need improvement. Based off your score and level, we tailor GRE tutoring specifically to the needs of each student and recommend the appropriate study program.
Step 2: Study Programs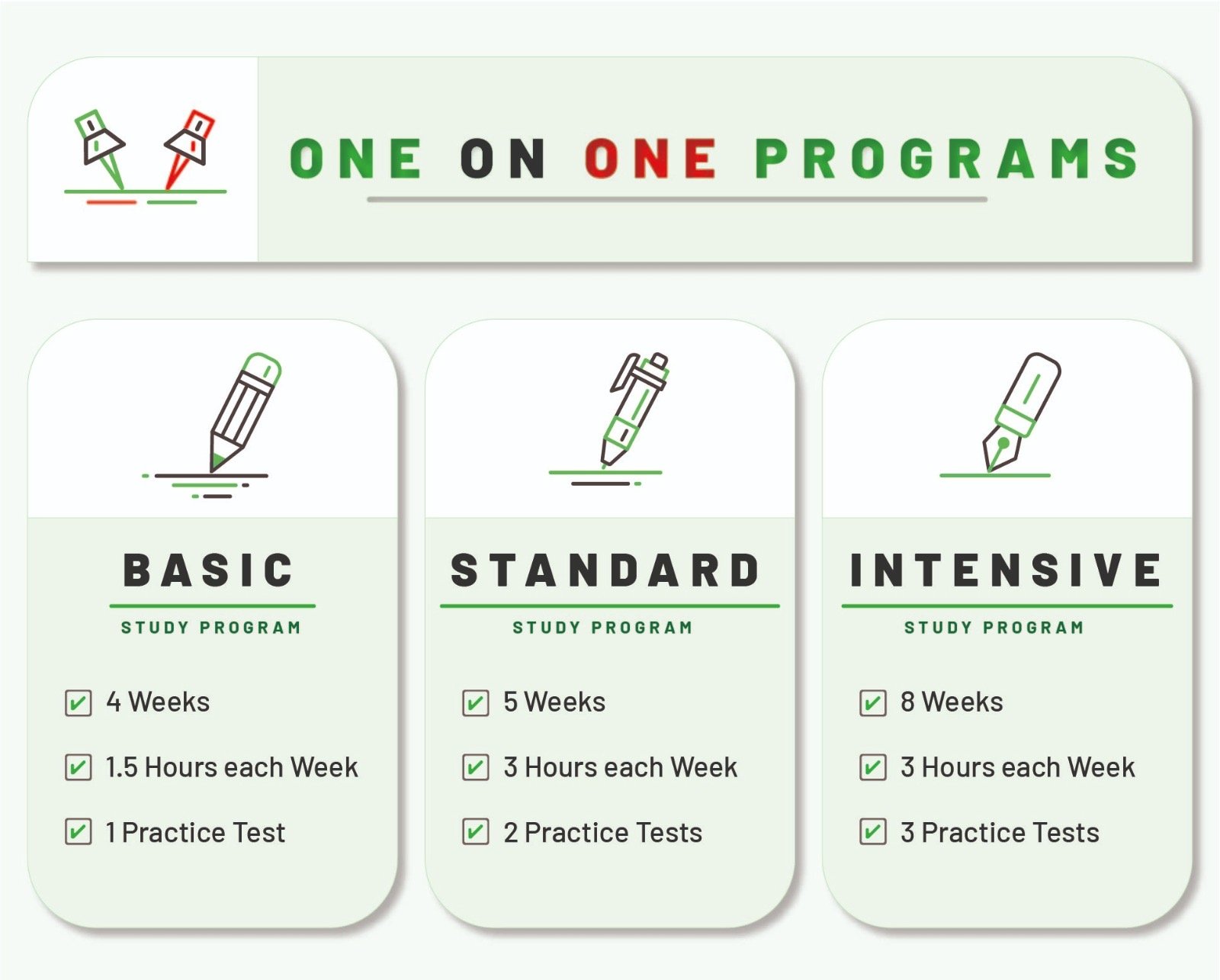 More customized programs available upon request.
All programs mentioned above are 1-1 tutoring.
Online, In-person, or Hybrid meetings available.
Step 3: Meet  Your Instructor
We pair you with one of our highly-qualified, professional instructors that have years of teaching experience. After, we set the schedule, provide the materials, and lead you on your way to increasing your score. We'll provide study materials, and practice tests so you and your tutor can easily access them.
Our instructors also review GRE test-taking strategies, time management tips, and will evaluate your score to re-adjust goals.