At Ivy Test Prep, we will not only ensure that you get accepted into your dream school. We will also help you save up for it.
Success is a Choice. Choose Ivy Test Prep.
Whether you are taking the SAT, ACT, AP Exams, PSAT/NMSQT, Bergen Academies Entrance Test or TOEFL/IELTS, our test prep programs will help you achieve the results you want.
Unlike other tutoring and test prep centers, we care about you enough to ensure that you take the shortest, most affordable program required to achieve your desired level of success in standardized and school tests.
Ivy Teachers are experts on the following tests
SAT Prep
Our personalized programs have helped students improve SAT scores on average by 250 points. Learn how Ivy's curricula and teaching methods are designed to boost your SAT scores.
ACT Prep
The ACT is equally popular as the SAT among college applicants. Find out which test will be better suited for you, and how you can maximize your score with Ivy's programs here.
Bergen Academies Test
7 out of 10 students have been accepted into the prestigious Bergen County Academies from Ivy Test Prep. Come to Ivy for a free consultation and diagnostic test, and help us create your best fit BCA Path Prep Program.
PSAT/NMSQT
In addition to preparing you for the SAT, your PSAT performance can also fetch you the prestigious National Merit Scholarship. Learn how Ivy programs will help you achieve the qualifying score for New Jersey test-takers here.
SAT Subject Tests/AP Exams
Improve your grasp of specific subjects through one-on-one sessions with our expert teachers and become eligible for college credit. Learn more about our SAT Subject and AP Exam prep programs here.
TOEFL/IELTS
Social justice is important to us at Ivy Test Prep as we aim to bridge the achievement gap. Learn more about our TOEFL/IELTS programs that are designed to strengthen non-native English speakers' college applications here.
Ivy Test Prep: A Better Way to Learn
It's Your Program, Not Ours
Your performance on an initial diagnostic test will decide the content and duration of your program. Based on an extensive assessment of your strengths and weaknesses, we will create for you a one-on-one tutoring schedule with our expert teachers, best suited for your specific academic needs, budget and future goals. All test prep programs come with free monthly assessments and consultations. If you are happy with your progress, you can continue with the program. Else, we allow you to opt out any time.
Expert Instructors
Instead of recruiting unemployed recent college grads, we handpick the most experienced and service-minded instructors who strive to help deserving students like you. Our teachers teach at some of the best middle schools, high schools and colleges across New Jersey, and are happy to work with you one-on-one, teaching you important concepts and crucial test-taking strategies. If you are looking to excel in a test, an Ivy teacher is a helpful friend.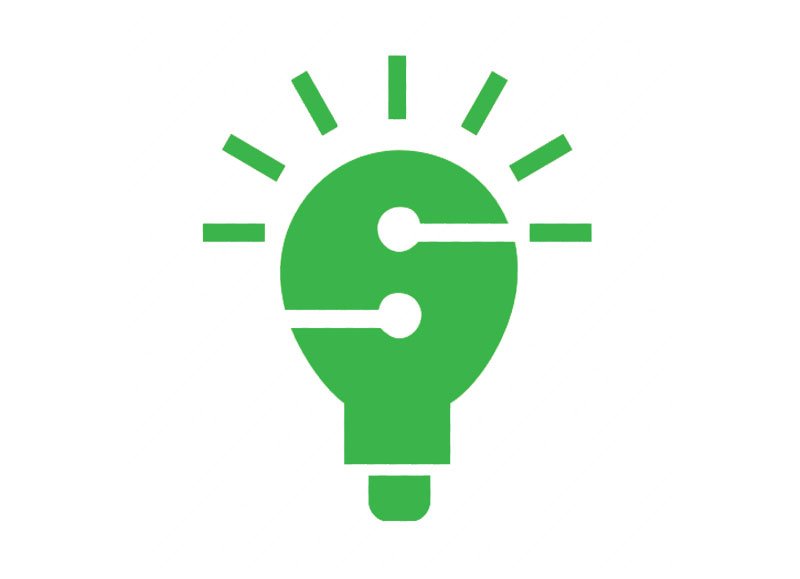 Flexible and Affordable
Many test prep centers double as detention centers, draining the life out of talented students like you for years and years. At Ivy Test Prep, you have the option of taking classes at our headquarters in East Rutherford, at your town's public library, or even in the comfort of your own home. Moreover, our programs are robust and require you to take no more classes than you absolutely need.
What I love about Ivy Test Prep is that showing up every day demands that I'm entirely focused on the rigorous curriculum materials, in addition to immersing myself in a learning environment with my students that is highly interactive.
Classes are at once extremely intense and also really laid back. What I mean by that is, the course material is demanding, and I have a high standard that I have to meet every day, but at the same time my students are very open with me in terms of discussing their challenges. In less than of two weeks, I have seen student scores go up by 250, even 300 points, which is astronomical, and that's just a reflection of them receiving the positive instruction every day.
I increased my SAT score by almost 300 points after coming to Ivy Test Prep. The teacher-to-student ratio was perfect, and there was a good mix of a supportive and competitive environment in the classroom. From getting scores in the 1100s and 1200s, I began scoring around 750 in the Math section, and my English scores also substantially improved.
Ivy's curriculum is intensive and well-planned, covering all topics without rushing through them or wasting too much time. Also, there's no SAT program that's more affordable.
Tenzin S.
Student, SAT Prep Program
I love the atmosphere! The teachers are extremely comforting and are always willing to work with you one on one. The pricing is more affordable compared to any other SAT program I have looked into.
I would definitely recommend!
Ashley R