At Ivy Test Prep, we ensure that you take the shortest, most customized and affordable program required to achieve your desired level of success in standardized and school tests.
Ivy Test Prep: A Better Way to Learn
It's Your Program, Not Ours
Your performance on an initial diagnostic test will decide the content and duration of your program. Based on an extensive assessment of your strengths and weaknesses, we will create for you a one-on-one tutoring schedule with our expert teachers, best suited for your specific academic needs, budget and future goals. All test prep programs come with free monthly assessments and consultations. If you are happy with your progress, you can continue with the program. Else, we allow you to opt out any time.
Expert Instructors
Instead of recruiting unemployed recent college grads, we handpick the most experienced and service-minded instructors who strive to help deserving students like you. Our teachers teach at some of the best middle schools, high schools and colleges across New Jersey, and are happy to work with you one-on-one, teaching you important concepts and crucial test-taking strategies. If you are looking to excel in a test, an Ivy teacher is a helpful friend.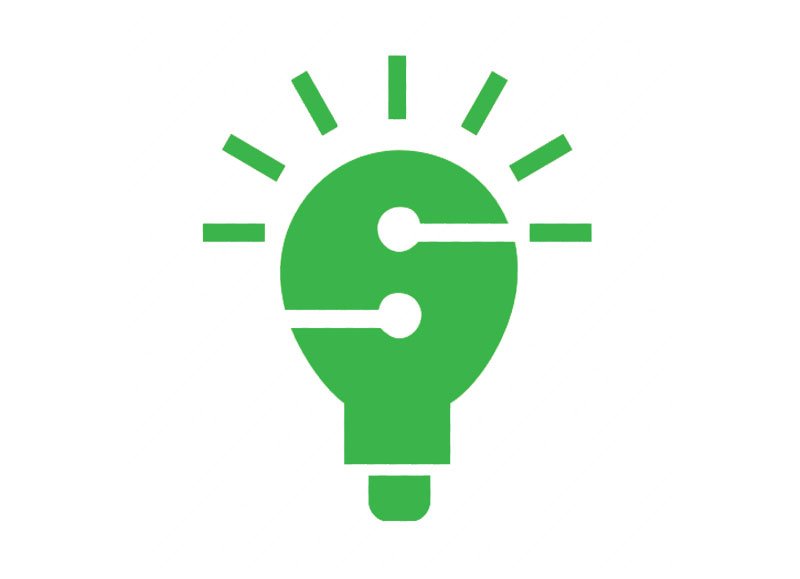 Flexible and Affordable
Many test prep centers double as detention centers, draining the life out of talented students like you for years and years. At Ivy Test Prep, you have the option of taking classes at our headquarters in Lyndhurst, at home with our Online option, or a hybrid of both options. Moreover, our programs are robust and require you to take no more classes than you absolutely need.
Ivy Teachers are experts on the following tests
SAT Prep
Our personalized programs have helped students improve SAT scores on average by 250 points. Learn how Ivy's curricula and teaching methods are designed to boost your SAT scores.
ACT Prep
The ACT is equally popular as the SAT among college applicants. Find out which test will be better suited for you, and how you can maximize your score with Ivy's programs here.
Bergen Academies Test
7 out of 10 students have been accepted into the prestigious Bergen County Academies from Ivy Test Prep. Come to Ivy for a free consultation and diagnostic test, and help us create your best fit BCA Path Prep Program.
PSAT/NMSQT
In addition to preparing you for the SAT, your PSAT performance can also fetch you the prestigious National Merit Scholarship. Learn how Ivy programs will help you achieve the qualifying score for New Jersey test-takers here.
AP Exams
Improve your grasp of specific subjects through one-on-one sessions with our expert teachers and become eligible for college credit. Learn more about our AP Exam prep programs here.
TOEFL/IELTS
Social justice is important to us at Ivy Test Prep as we aim to bridge the achievement gap. Learn more about our TOEFL/IELTS programs that are designed to strengthen non-native English speakers' college applications here.
Success is a Choice. Choose Ivy Test Prep.
Whether you are taking the SAT, ACT, GRE, GMAT, AP Exams, PSAT/NMSQT, Bergen Academies Entrance Test (High School Entrance Tests) or TOEFL/IELTS, our test prep programs will help you achieve the results you want.
Unlike other tutoring and test prep centers, we care about you enough to ensure that you take the shortest, most affordable program required to achieve your desired level of success in standardized and school tests.
I increased my SAT score by almost 300 points after coming to Ivy Test Prep. I felt like I had the support I needed to achieve my goal from my teachers and the staff at Ivy. They were definitely willing to help me.
From getting scores in the 1100s and 1200s, I began scoring around 750 in the Math section, and my English scores also improved. Ivy's curriculum is well-planned and thorough. I felt like the teachers covered all topics without rushing which is usually a problem in school. Also, my parents thought it was really affordable.
I teachers at Ivy Test Prep kept me very motivated and gave me the tools I needed to prep myself for the SAT exam. They even helped me with College Counseling which was important because I've never applied to an institution before. I felt guided through each step. Thanks Ivy Test Prep!
"The instructors were a great help and extremely knowledgeable."
The best sat prep that I have been ever attended. Teachers are great and they know the system very well, so if you are thinking of taking courses from Ivy Test Prep, you should definitely do it. 
I found my instructors were very helpful and knowledgeable. They gave me great advice on the SAT Test. I feel that I am better prepared for what to expect on the exams.
Great class, friendly staff, and comfortable environment to review on the SAT!
Thank you Ivy!
Leyla D. / SAT Boot Camp Student
For the last couple weeks, I have been surrounded by great tutors and classmates. It's a welcoming environment and the staff really cares about their students and the program. I felt like this center was different, and it helped me to actually learn and advance in my school work. Thank you Ivy!
Lorris E. / Student
SAT Program helped me improve my score, and they specifically created a personalized program for my weaknesses in English. I'm glad to be entering my Senior year of high school with my SAT's finished!
Before Ivy Test Prep, I was often very unorganized, overwhelmed, or failed to make the time to study for the SAT. But after several English and Math tutoring sessions, I scored a 1550 on my SAT, with a 770 in English and 780 in Math!
The best part, was that I learned so many strategies and a different approach to  the SAT questions that made me feel really confident while taking the test. I would highly recommend Ivy Test Prep for SAT prep.
Angelina C.
I began classes at Ivy Test Prep to improve my SAT score. Even after just the first initial classes, my practice test scores began showing immense improvement. My teacher was very flexible with the times of my classes and catered each class to my individual needs. It I initially struggled with a specific topic, I never left class before thoroughly learning the lesson to the point where I had a great understanding of it. I definitely recommend Ivy Test Prep to any student looking for individualized lessons.
Casey C.
I take essay writing classes here and the teacher and staff are very nice and supportive. The teacher explains everything very well and draws and outline that helps me understand what the topic he is teaching is about. He gives me detailed comments about what to improve and what is good in my writing. I really like this over all!
Bergen County Academies Test Prep Student
Emir O.
The teachers are very knowledgeable, and they explain very, very thoroughly. I struggle with the Reading & Writing portion in the SAT, but the teacher takes time to really have me understand how to get through the passages. This resulted into a 260 point increase!
I would definitely recommend the SAT Program.
Musab Y.
I have learned how to research Colleges, and distinguish which ones are the best for me and suited towards my career goals. The Counseling program is very organized, robust, and there's a lot of experience behind the counselors.
I have also learned how to write creative, sophisticated college essays and the program is helping me so much while applying to colleges. I was so overwhelmed by myself before, but now I felt like it was so worth it to attend Ivy Test Prep.
Angelina C.