LSAT at Ivy
What is the LSAT?
The LSAT (Law School Admission Test) is a half-day standardized test administered seven times each year at designated testing centers throughout the world. 
The Law School Admission Council (LSAC)  administers the LSAT for prospective law school candidates. It is designed to assess reading comprehension as well as logical and verbal reasoning proficiency. 
The exam has six total sections that include four scored multiple-choice sections, an unscored experimental section, and an unscored writing section. 
Step 2: Study Programs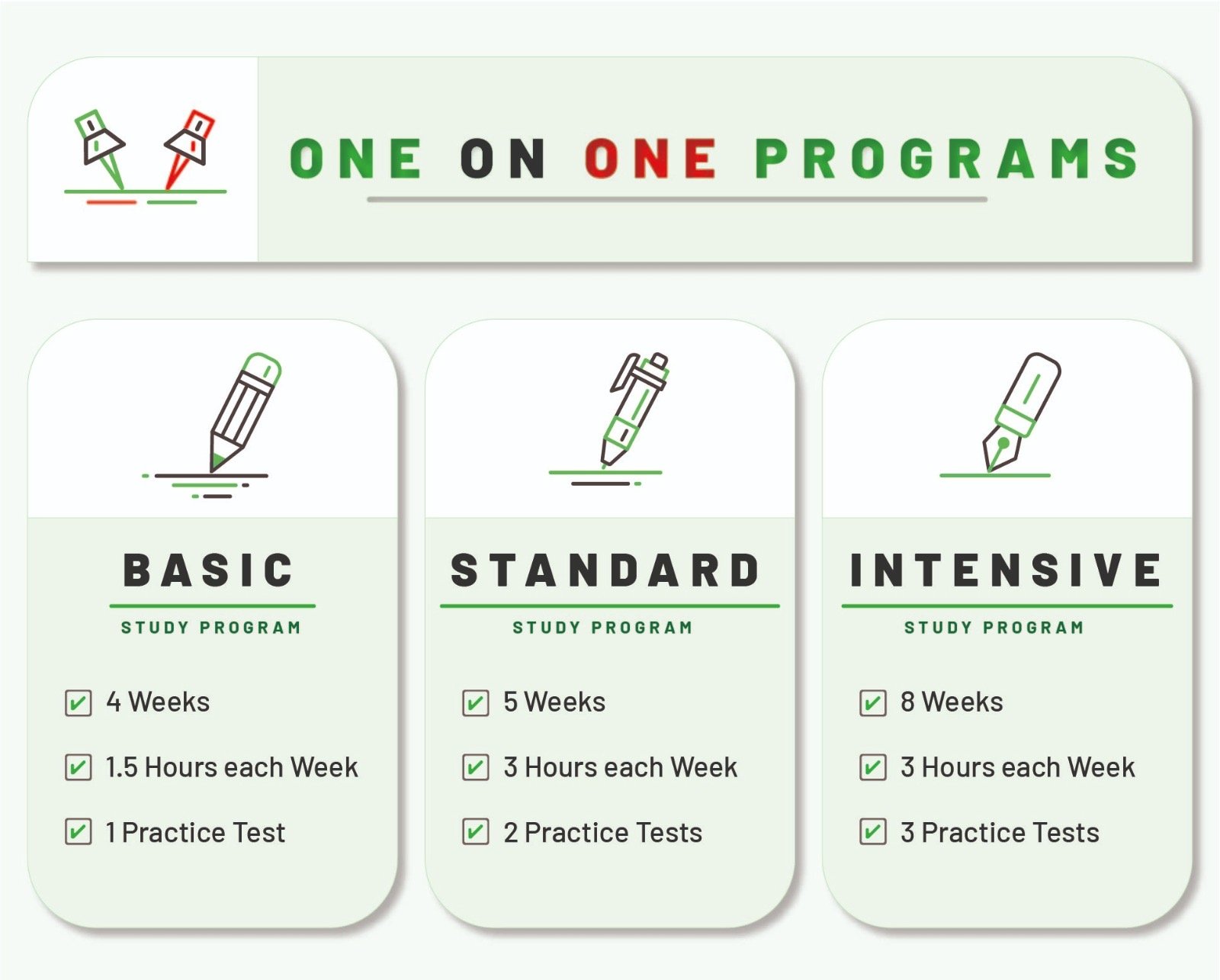 More customized programs available upon request.
All programs mentioned above are 1-1 tutoring.
Online, In-person, or Hybrid meetings available.
Experienced and Service-Minded Teachers
We pair you with one of our highly-qualified, professional instructors that have years of teaching experience. We provide study materials, and practice tests so you and your tutor can easily access them.