At Ivy Test Prep, Student's Have Received Acceptance into:
Bergen County Academies (Bergen County)
Academies at Englewood (Bergen County)
Bergen County Technical School (Bergen County)
Morris Hills High School (Morris County)
Passaic County Technical Institute (Passaic County)
Technology High School (Essex County)
7 out of 10 Ivy Students have passed the Bergen County Academies Entrance Test
Every year, nearly 2000 middle-school seniors across New Jersey compete for a sixth of that number of spots, at one of seven specialized high schools called the Bergen County Academies. The BCA boasts top faculty, advanced classes, and superior extracurricular activities, readying students for the best colleges and universities in the world.
Whether you are interested in Business, Medicine, Science and Tech, Culinary Arts, or Visual and Performing Arts, our BCA Test Prep program is designed to give you the competitive edge to get accepted into an academy and program of your choice.
Improve Math Skills, Speed, and Accuracy
The BCA Entrance Test has two parts. In the Math section, you will solve 40 high difficulty-level questions in 60 minutes. For a fighting chance, you typically have to correctly answer at least over thirty of those questions. With Ivy training, we have seen students who answered less than 10 questions right on the initial diagnostic test, eventually going on to pass the BCA exam.
Write the Perfect Essay
For the second part of the BCA Entrance Test, you will write a five-paragraph essay answering a prompt based on a short historical, informative, or literary passage. The BCA Admissions Committee looks for well-reasoned, well-structured, and well-substantiated essays written in lively high-school-level language. Through brainstorming sessions, and group and individual writing exercises, Ivy teachers will equip you with the skills to write the perfect essay.
Ace the Interview
Ivy's intensive BCA Prep program doesn't end with helping you pass the test. After you have been called for the in-person interview, our admissions experts who know the selection process inside and out will walk you through the most commonly asked questions, working with you on crafting the best possible answers for you to get accepted into your dream school.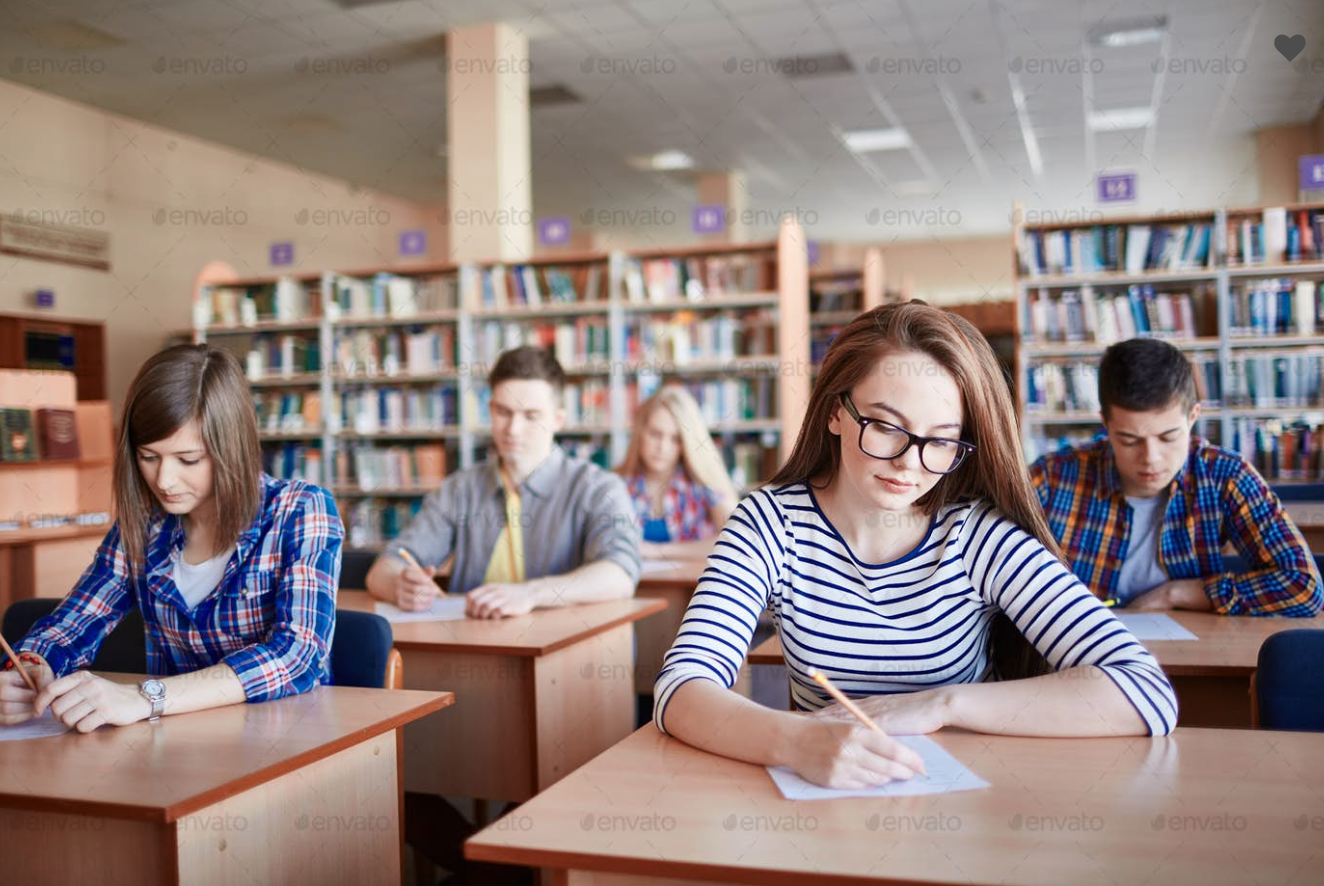 I have learned how to research Colleges, and distinguish which ones are the best for me and suited towards my career goals. The Counseling program is very organized, robust, and there's a lot of experience behind the counselors.
I have also learned how to write creative, sophisticated college essays and the program is helping me so much while applying to colleges. I was so overwhelmed by myself before, but now I felt like it was so worth it to attend Ivy Test Prep.
Angelina C.
Before Ivy Test Prep, I was often very unorganized, overwhelmed, or failed to make the time to study for the SAT. But after several English and Math tutoring sessions, I scored a 1550 on my SAT, with a 770 in English and 780 in Math!
The best part, was that I learned so many strategies and a different approach to  the SAT questions that made me feel really confident while taking the test. I would highly recommend Ivy Test Prep for SAT prep.
Angelina C.
I began classes at Ivy Test Prep to improve my SAT score. Even after just the first initial classes, my practice test scores began showing immense improvement. My teacher was very flexible with the times of my classes and catered each class to my individual needs. It I initially struggled with a specific topic, I never left class before thoroughly learning the lesson to the point where I had a great understanding of it. I definitely recommend Ivy Test Prep to any student looking for individualized lessons.
Casey C.
I take essay writing classes here and the teacher and staff are very nice and supportive. The teacher explains everything very well and draws and outline that helps me understand what the topic he is teaching is about. He gives me detailed comments about what to improve and what is good in my writing. I really like this over all!
Bergen County Academies Test Prep Student
Emir O.
The best sat prep that I have been ever attended. Teachers are great and they know the system very well, so if you are thinking of taking courses from Ivy Test Prep, you should definitely do it. 
The teachers are very knowledgeable, and they explain very, very thoroughly. I struggle with the Reading & Writing portion in the SAT, but the teacher takes time to really have me understand how to get through the passages. This resulted into a 260 point increase!
I would definitely recommend the SAT Program.
Musab Y.
For the last couple weeks, I have been surrounded by great tutors and classmates. It's a welcoming environment and the staff really cares about their students and the program. I felt like this center was different, and it helped me to actually learn and advance in my school work. Thank you Ivy!
Lorris E. / Student
I found my instructors were very helpful and knowledgeable. They gave me great advice on the SAT Test. I feel that I am better prepared for what to expect on the exams.
Great class, friendly staff, and comfortable environment to review on the SAT!
Thank you Ivy!
Leyla D. / SAT Boot Camp Student
"The instructors were a great help and extremely knowledgeable."
I increased my SAT score by almost 300 points after coming to Ivy Test Prep. I felt like I had the support I needed to achieve my goal from my teachers and the staff at Ivy. They were definitely willing to help me.
From getting scores in the 1100s and 1200s, I began scoring around 750 in the Math section, and my English scores also improved. Ivy's curriculum is well-planned and thorough. I felt like the teachers covered all topics without rushing which is usually a problem in school. Also, my parents thought it was really affordable.
I teachers at Ivy Test Prep kept me very motivated and gave me the tools I needed to prep myself for the SAT exam. They even helped me with College Counseling which was important because I've never applied to an institution before. I felt guided through each step. Thanks Ivy Test Prep!
SAT Program helped me improve my score, and they specifically created a personalized program for my weaknesses in English. I'm glad to be entering my Senior year of high school with my SAT's finished!