Why Ivy Test Prep for College Application Guidance?
At Ivy Test Prep, College advisers are available to students as soon as they register and are not limited to only high school students. Skilled instructors help students build fundamental skills, so students can succeed in their current and future classes. Moreover, Ivy Test Prep helps students with choosing the right courses to take in high school that can increase their chances of getting into their desired university. Our coaches also provide guidance as to what kinds of extracurricular activities students should participate in to enhance their college applications. Another important facet of college preparation are the entrance exams and AP exam prep, which we also offer in Ivy Test Prep. Finally, expert instructors provide suggestions to students about colleges that match their skills and interests and help students with their college essay.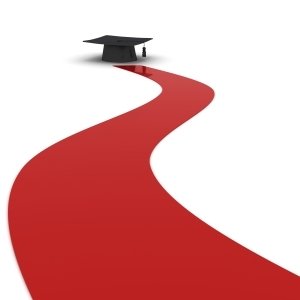 1
College Admission Facts
·         Every year, the admission rate at Ivy League colleges decreases. This means that top tier schools are becoming increasingly selective. In 2014, Harvard University rejected more than 32,000 students out of a pool of 35,000.
·         Private schools that are not considered Ivy League are also highly competitive, admitting fewer students each year. NYU rejected almost 34,000 applicants in 2014, admitting fewer than 15,000.
·         Public universities are selective as well. The University of Pennsylvania only accepts about 12% of applicants per year, with the acceptance rate decreasing each year.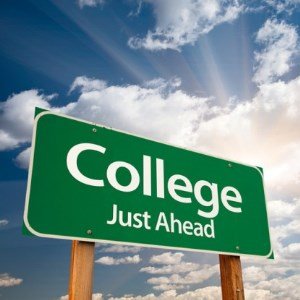 2
Coaching Services
·         Our coaches at Ivy Test Prep are writing experts who will provide your child with one-on-one support to help him or her with the following parts of the essay- writing process:
·         We offer constructive critique around structure, content, and tone
·         We help the student outline the essay
·         Assist in crafting an essay that allows your child's personality and character to shine through
·         Proofread the essay for technique and grammar.
3
How Important Are Admission Essays?
 According to the National Association for College Admission Counseling (2011):
·         The admission essay is the top factor in determining college acceptance after grades, high school curriculums, and test scores.
·         Today, college application essays have become the best opportunity to communicate directly with the admissions officials.
4
The College Essay
        The college essay is an important factor in the college application process, and a well-crafted essay can really make an application stand out. College essays are also very challenging for students, which is why Ivy Test Prep offers the "College Guidance" program. Tutors are available to guide students through the writing process, all the way from the planning stage to the revision and submission stage.